Stephen Curry is a Top Level basketball player, a top level shooter, but there is one thing he still not have, that is dominate the game.
For award, it is FMVP, for technique, it is clutch shot skill.
Before this month, the record is 8 shots 0 dropped in. This was a so embarrassed record for a great basketball player who want to create a dynasty.
But Stephen Curry's shooting form is not good for the clutch shot naturally. The
soft hand
type need relax your wrist and your body, but in the key time it is hard to have. And the three point position is too long to the hoop, it will reduce the probability of the clutch shot. And quick release also not as good as hang
jump shot
for the clutch shot.
If you want to have good clutch shot ability, you will not only need the top level technique, you always need a high-efficiency and undefendable offensive set-piece.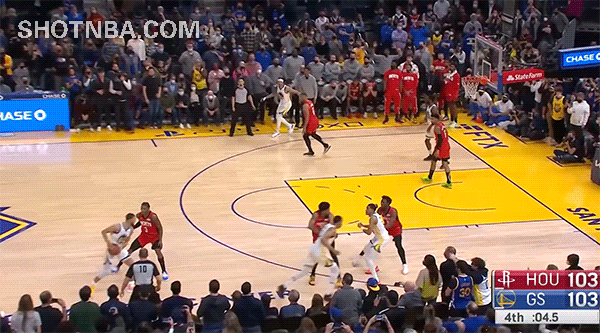 The set-piece is always from successful attack in the games or workout, according to the principle of offensive advantage, and the inertance of motion, in basketball games, some set-pieces are unstoppable.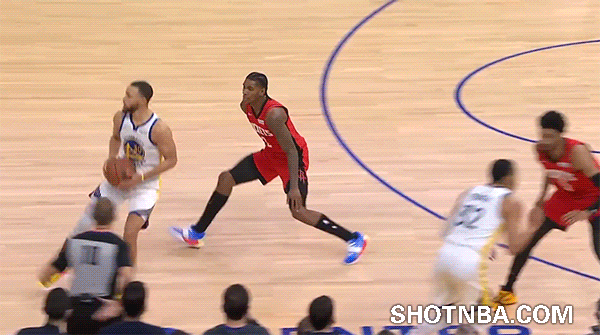 Just as Michael Jordan's last shot in 1998, that set-piece was from game 4 of 1998 NBA finals. In that game, Michael Jordan's crossover made Bryon Russell slipped.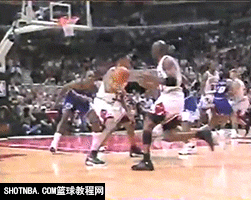 And then Michael Jordan summarized the experience and evolved the set-piece, made it almost perfect, lower body's balance of dribbling, longer stride of the crossover, and then, the last shot comes.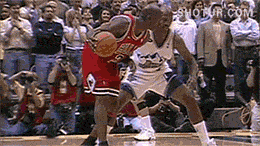 Michael Jordan's similar set-pieces are still many, but untill he was retired, some of them were not shown in the NBA games, for example, the jump hook shot with two feet.
After so many failed clutch shots, Stephen Curry also want to change, he attempt many techniques, such as hang jump shot for three point, one leg threes, but they are not stable enough.
Finally, in these two seasons, Stephen Curry create a unstoppable set-piece.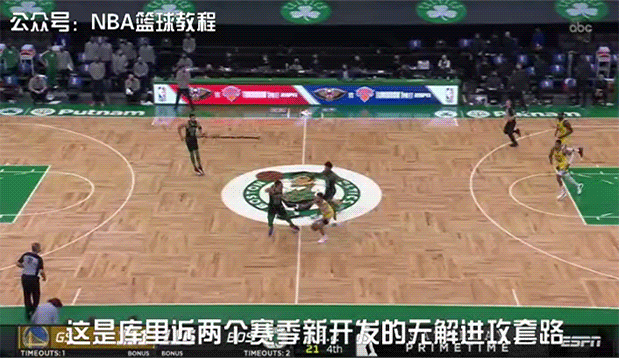 The first shot was VS Celtic in the last season, it was a step-back three at the sideline.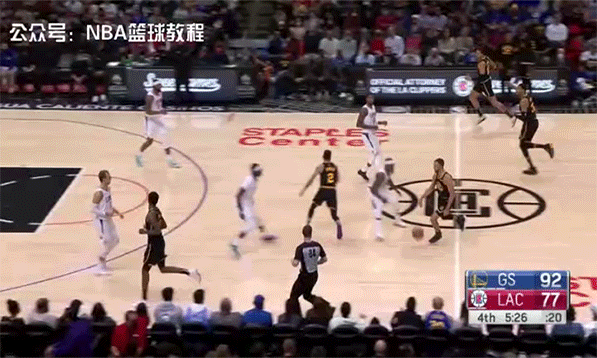 The secend shot was VS Clippers in this season, also a fadeaway three.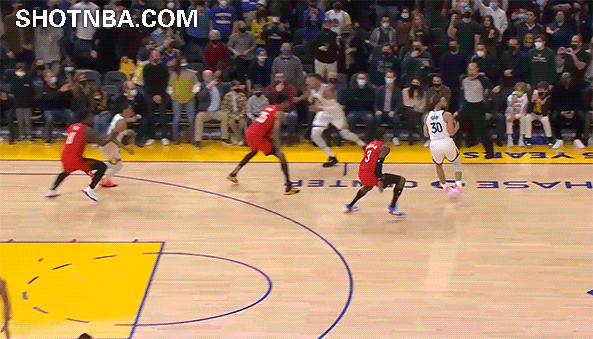 We can check these two offences, left hand dribbling, right hand protect the ball, undefendable dribbling. Fake move, led the defender to the hoop, forward right leg resist the defender got closer, still undefendable. And then the step-back to the back left, made more distance to the defender. At last, fadeaway made more shooting space again.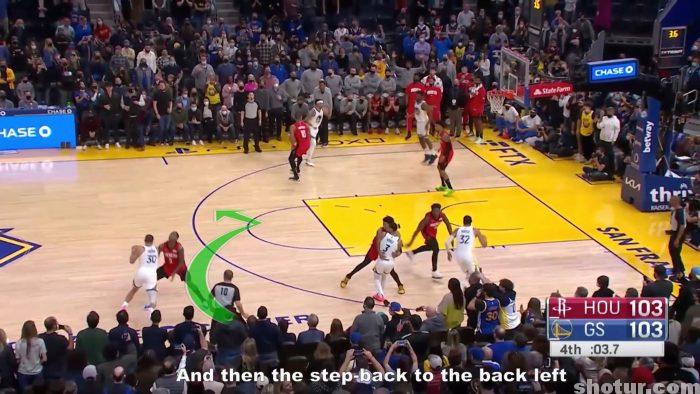 Several days ago, Warriors VS Rockets, the chance was coming. Steph evolved the set-piece, super low body dribbling just as the Michael Jordan's last shot, the shooting position is near free-throw line, chose a mid-range shot not a three.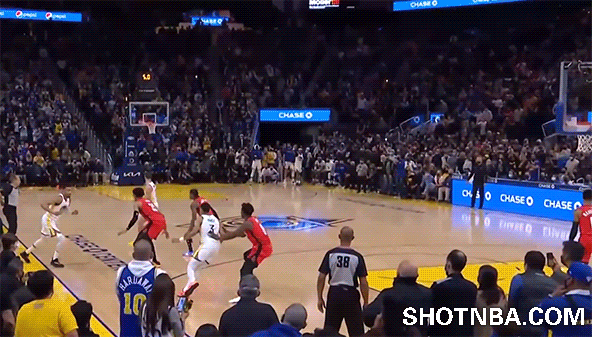 The same attacking route, the same dribbling skill, the same step-back, the same fadeaway, the same set-piece, the same scored.