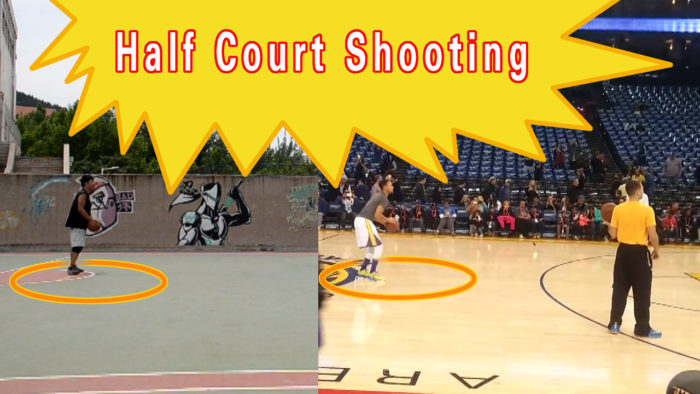 This 3 shots cut from my shooting training with stephen curry's form Season 2 test 1, the video I will publish in 1 month.
I do not often shot from half court, I always test once in my season start or 1 st day.
So I have almost one year did not shoot from half court.
This video I just want check my shooting mistakes, still found many:
Force up skill, shoulder skill and catch ball skill, I will improve them in season 2.